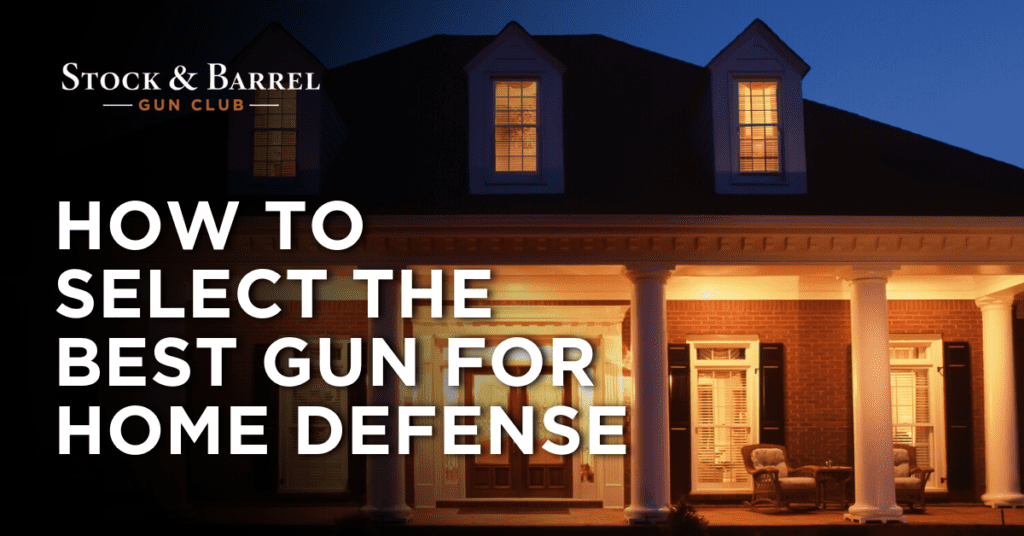 How to select whether a shotgun, a handgun or an AR is the best gun for home defense.
When searching for the best handguns for women, skill and personal style matter. Here's what to look for.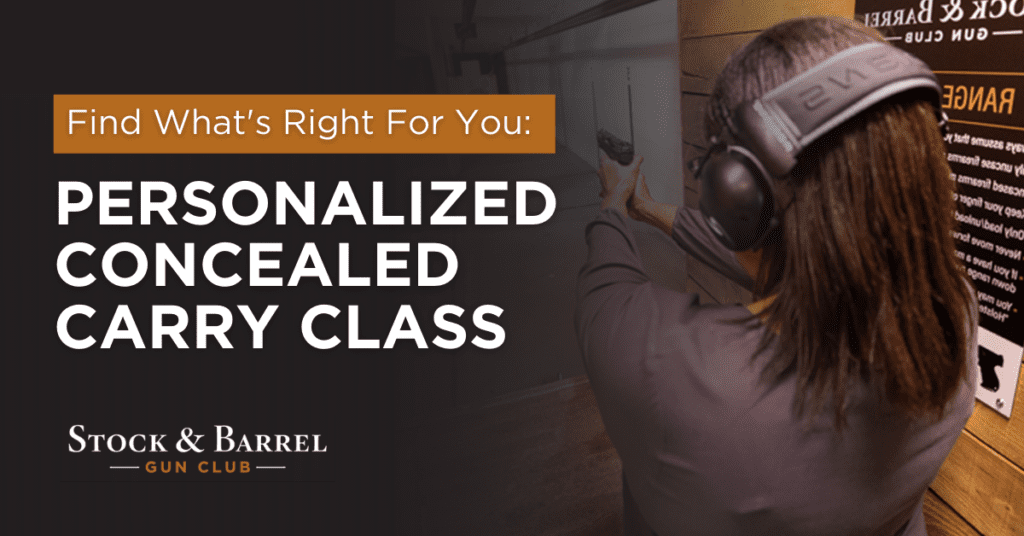 Have you ever wondered, "What are the best CCW classes near me?" Well, you're not alone, and the truth is, you have a lot of options, here's how to find what's right for you.